nanoAgŪ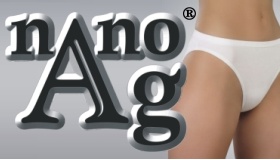 Products sold under the trademark nanoAgŪ were developed to combine the three main effects. Antibacterial effect, Fresh effects and UV effects. Complex effect is suitable for functional underwear, sportswear, underwear and socks. We know that the customer is not satisfied only with the standard. Our products are designed for demanding customers.
About us
NanoAg Ū products are manufactured from 90% in the Czech Republic. In the CR we produced knitwear, from which then in sewing manufacturies we make the products.
Product features nanoAgŪ
Our products begin with the three main effects. Antibacterial effect, Fresh effect and UV effect.
Certified properties
We only offer properties that can be documented by certificates. Our products have proven the effects by tests in Textile Testing Institute of Czech Republic (TZU) and their properties are certified. In addition to antibacterial effects our products are certified for general health safety, dimensional stability, color fastness to light, fastness to perspiration, fastness in a dry abrasion and wet abrasion. This ensures the high quality of our products.
References and User Experiences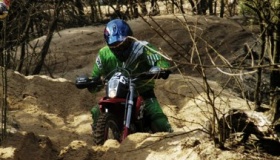 NanoAgŪ products are tested in many fields. A significant portion of products is tested in medicine. User experiences with nanoAgŪ garments are mainly from top sportsman.
Contact us
ROZALIA s.r.o. Svojanov 67 569 73 Svojanov Czech Republic